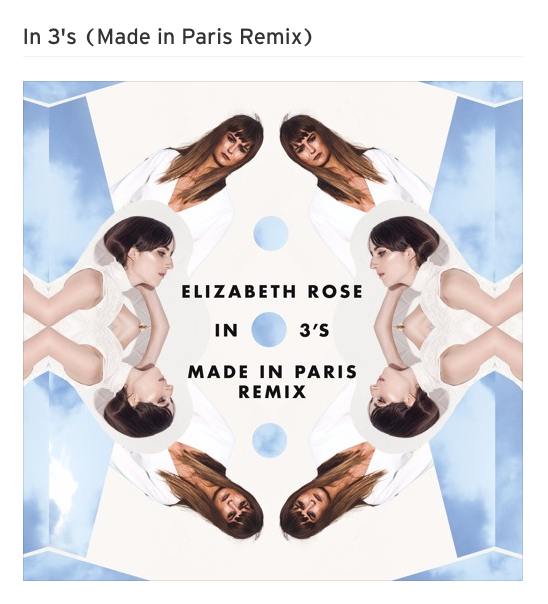 14 Oct

Made in Paris delivers heavy-hitting ELIZABETH ROSE Remix

Sydney based producer Made in Paris has unveiled a brooding, 7-minute rework of Elizabeth Rose's 'In 3's' from her debut LP 'Intra'.

The remix comes just days after the release of Made In Paris' EP 'You're Wrong', a two-track project that showcases the well-rounded depth of her techno finesse.

In this latest offering, Made in Paris dismantles the Elizabeth Rose original, rebuilding the track back up with a culmination of deep synthesizers and piercing instrumental additions that float around the warped vocals.

Listen to Made in Paris' remix of 'In 3's' for the first time here.